Strategic development of a new engagement platform, reimagining what engagement looks like with a new generation.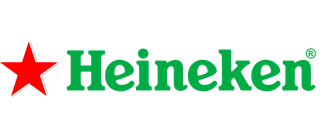 Digitally mapping key influence data across cities to inform strategic investments across the global business team.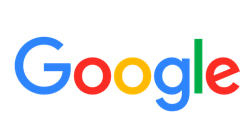 The nature of this specific project is confidential.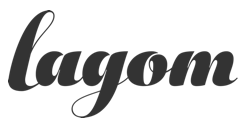 London Design and development of an online editorial edition of popular independent magazine Lagom.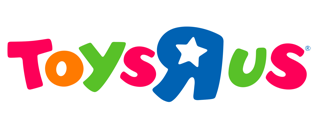 An ongoing partnership to develop their digital product and watch them pull off the digital comeback of the decade.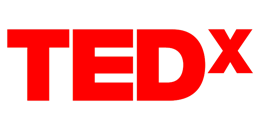 The re-introduction of TEDxBelfast to Belfast including Northern Ireland's first ever live-streaming TEDx event.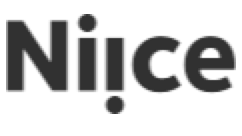 Our first lovechild. A canvas for creative discussions that's won the heart of the design world.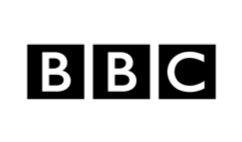 Product lead for a language portal enabling public access to Irish cultural and historical media within the BBC archives.